Belt conveyor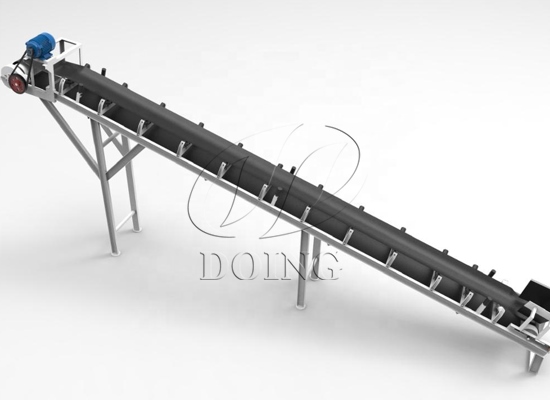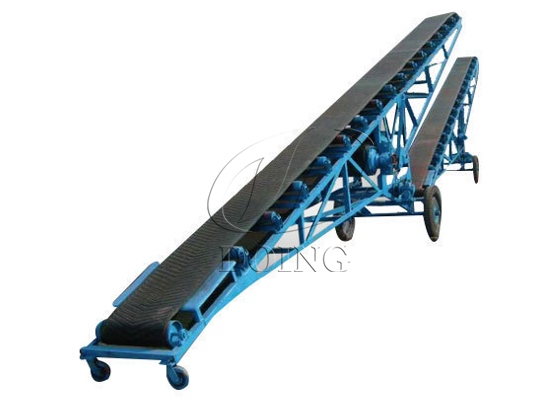 Product name: Belt conveyor
Company type: Manufacturer, supplier & exporter
Replytime: Within 24 hours
Whatsapp/Mobile: 0086 13526627860
Email: sales@doingoilmachine.com
The introduction of belt conveyor
Belt conveyor is not commonly used in cooking oil production projects, only used in large scale palm oil processing projects. After threshing, the palm fruit will be removed from the palm fruit bunches, and then the empty fruit bunches are transported to the outside of the workshop by a belt conveyor. And usually it is a long distance.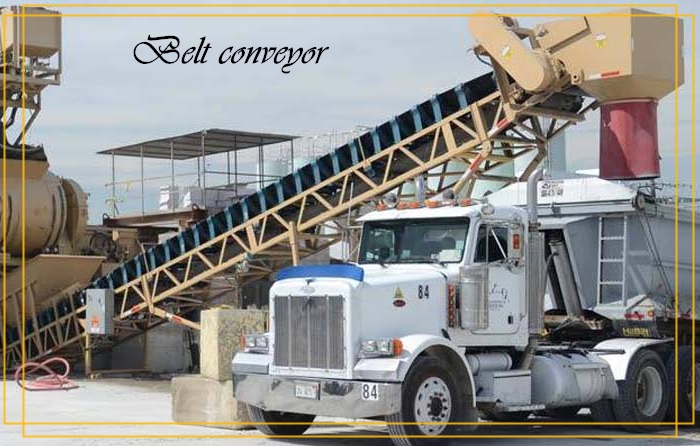 Belt conveyor
The structure of belt conveyor
The belt conveyor is mainly composed of a frame, a conveyor belt, a belt roller, a tensioning device, and a transmission device. Its captain and assembly form are determined according to the specific project requirements, and the transmission device can also be selected. An electric roller or a drive device with a drive frame can be used. Generally speaking, the width of the belt is the main technical parameter of the belt conveyor.
The working principle of belt conveyor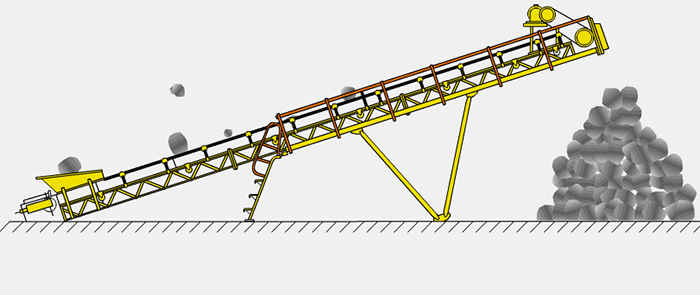 Belt conveyor working process animation
Driven by a motor, the closed endless belt is continuously operated by the friction between the belt and the driving roller, and the empty fruit bunches are transported from the loading spot to the unloading end for storage or being sent to other place.
The features of Belt Conveyor
1. Large transportation capacity, the width of the belt can be selected according to the needs of the project.
2. Low power consumption, low working resistance and low production cost.
3. Suitable for long distance transportation, low noise, safe and reliable.
Conveying equipment is indispensable in various cooking oil production projects, and each type of conveying equipment is used for different purposes, which is generally selected according to the project design of the engineers. The engineer team of Doing Company can provide you with specific cooking oil production project design. If you need, please contact us for a free quote.

PREV:Scraper conveyor

NEXT:Nothing
Leave a message
If you wanna to get more details about Belt conveyor, you can send E-mail to sales@doingoilmachine.com. Or you can consult our professional engineers and specialized sales team by leaving a message in below form. We will contact you ASAP. You also can visit our factory in Henan, China.